Percorso pagina:
Home
---
EXHIBITION
A MON POVOIR
Florence – Biblioteca Medicea Laurenzana
June 21 – August 6, 2021
Accompanied visits to the Vestibule, The reading room and to "A MON POVOIR" exhibition
Tickets: https://www.vivaticket.com/it/biglietto/a-mon-povoir/158585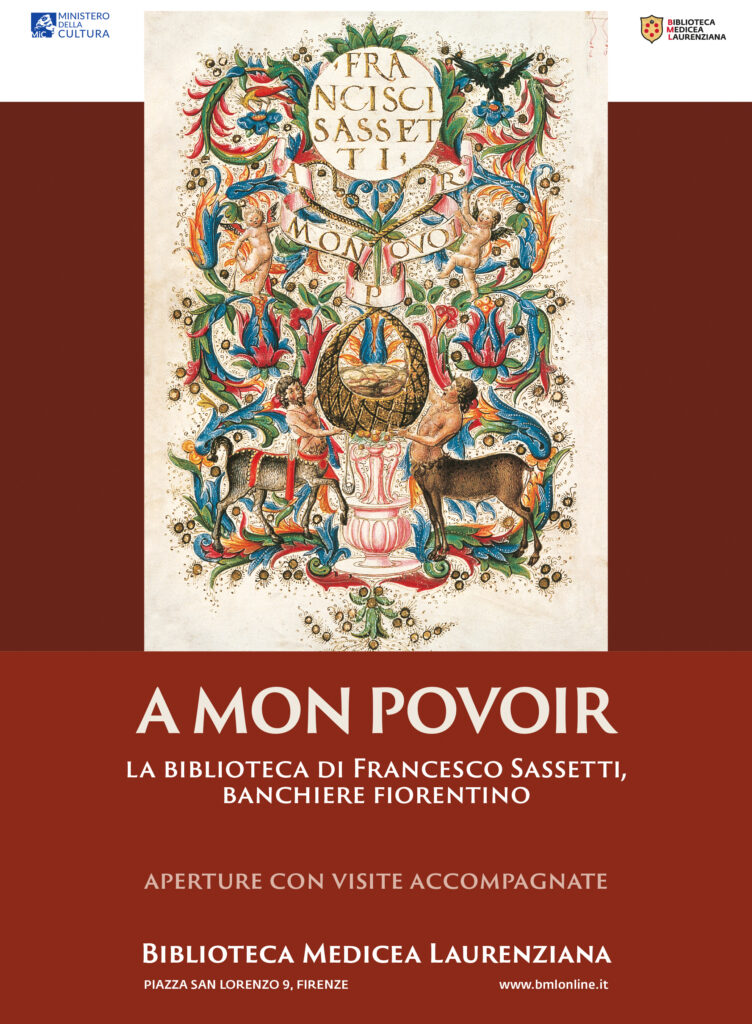 NOTICES
Communications that must be registered must be sent exclusively to the institutional address b-mela@beniculturali.it.
We inform you that maintenance activities are underway on the Library servers which could cause the Open Catalog to malfunction. The IT team is working on resolving the problem. We apologize for the inconvenience.
From Monday 18 January 2021 the Library's study room will open
---
List of manuscripts and rare items temporarily unavailable
Lists of volumes subjected to bibliographic discard
---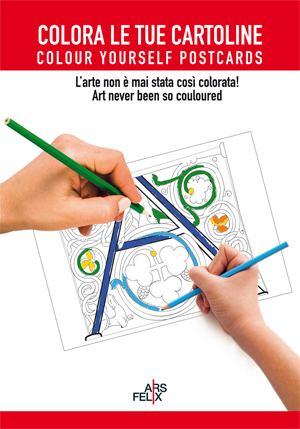 Illuminations have never been like this …
---
Do you want to be informed about the events of the Library?
---
---
Study room: Area covered by the WiFi network
---